The "ASEACCU Youth Webinar – Fellowship", hosted by the University of Santo Tomas (UST) and co-organised by the University of Saint Joseph (USJ), was successfully held virtually on August 10, 2022.
The webinar brought together several speakers of different fields, sharing stories based on the webinar's theme "Youth Cope-ability and Engagement in the New Normal Towards Pandemic Recovery", aimed to inspire and better equip students with relevant post-pandemic recovery skills.
During the webinar, Mr. Qjiel Giuliiano Miikhl Mariano, founder of Streets to Schools and awardee of "Everyday Young Hero 2021" and "ESD Okayama Awards 2021" and a "Kofi Annan Changemaker 2022", presented the keynote speech with a call for action from young people to young people to "serve" the people.
Meanwhile, Mr. Jichen Liu, from the 2020 Class of Young Leaders for the SDGs, shared his story of founding the Clear Pate, an app that rewards people for reducing food waste. He has inspired young people to cherish food and develop the habit of living a low-carbon lifestyle, inspiring youngsters to be mindful of food waste and advocate against it.
Last but not least, Archbishop Charles John Brown, Apostolic Nuncio to the Philippines, delivered a special message, encouraging the young people to live "positively" with faith despite the "negative" circumstances brought by the pandemic.
Around 100 young student-leaders from member Institutes attended the webinar, including five delegates from USJ – Sr. Annie (BCS alumna), Br. Anthony (BCS), Mouzinho Filipe Mendonça (BCS), Ambrose Antonio (BBA) and Lydia Tong (MCD).
Below are the students' reflections on the webinar:
"I am beyond grateful to USJ for allowing me to attend the ASEACCU Youth Webinar Fellowship on "Youth's Cope-ability and Engagement in the New Normal Towards Pandemic Recovery.
Technological advancements have allowed Catholic Youth Leaders to connect beyond geological and travel restrictions. I was particularly touched by the sharing of keynote speaker Qijel Mariano. Qijel is the founder of the "Street-to-school" movement aimed to improve the literacy rate and transform slum children into confident and happy children. His selfless contribution is a testimony of the actions that teens can take to reshape our future.
We can all be youth leaders like Qijel and other keynote speakers by taking small but concrete actions to benefit the less fortunate around us. Together, we shall succeed in our joint endeavour to enter the new normal towards pandemic recovery."– Ambrose Antonio
"I would like to capture the sharing from Mr. Qjiel. He said that "Great people are developed during the hard time" and " We should focus on the small details in the big picture." The small details are about the weak ones, the people who need help in the society, in the countries, in the world. We are not able to help all the people but at least we are able to do whatever we could. Never say never! We should try our best to serve the others, and this is also the way to gain happiness for ourselves. – Lydia Tong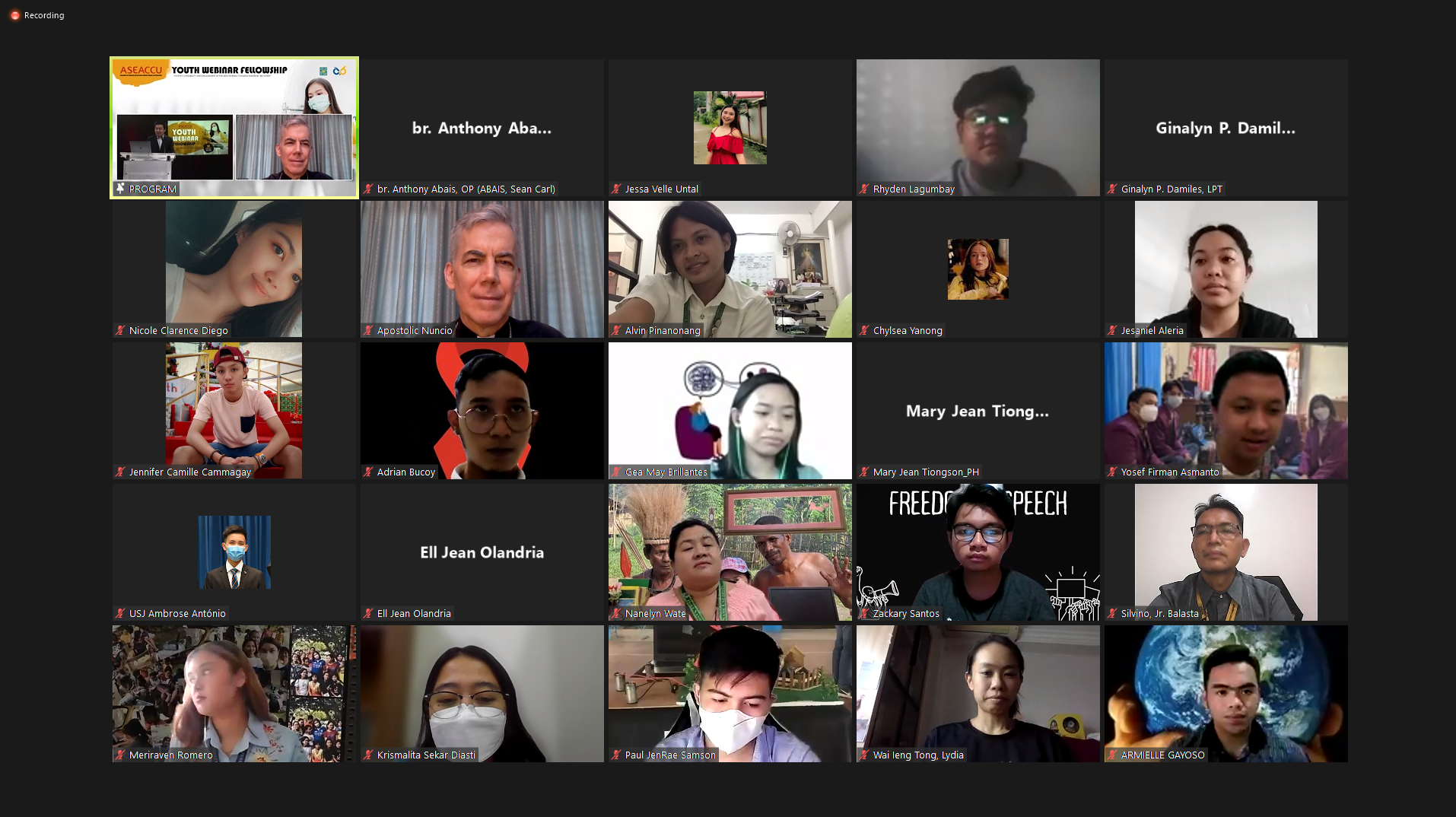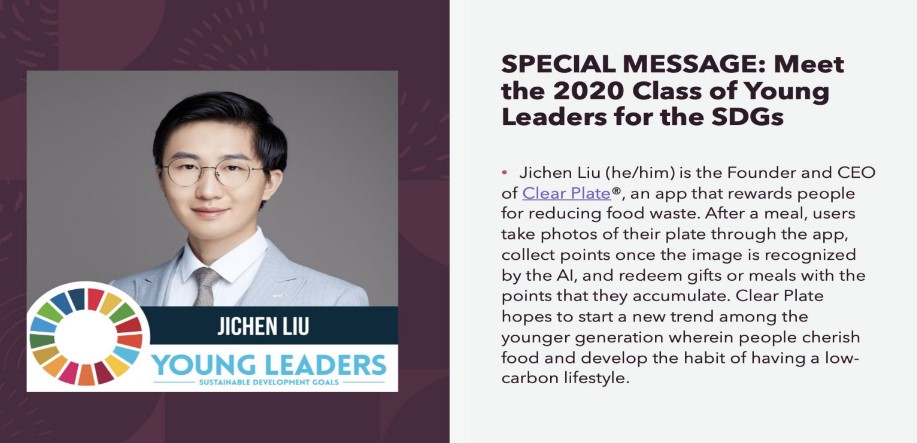 Link to article: https://www.usj.edu.mo/en/news/aseaccu-youth-webinar-fellowship-on-youth-cope-ability-and-engagement-in-the-new-normal-towards-pandemic-recovery/